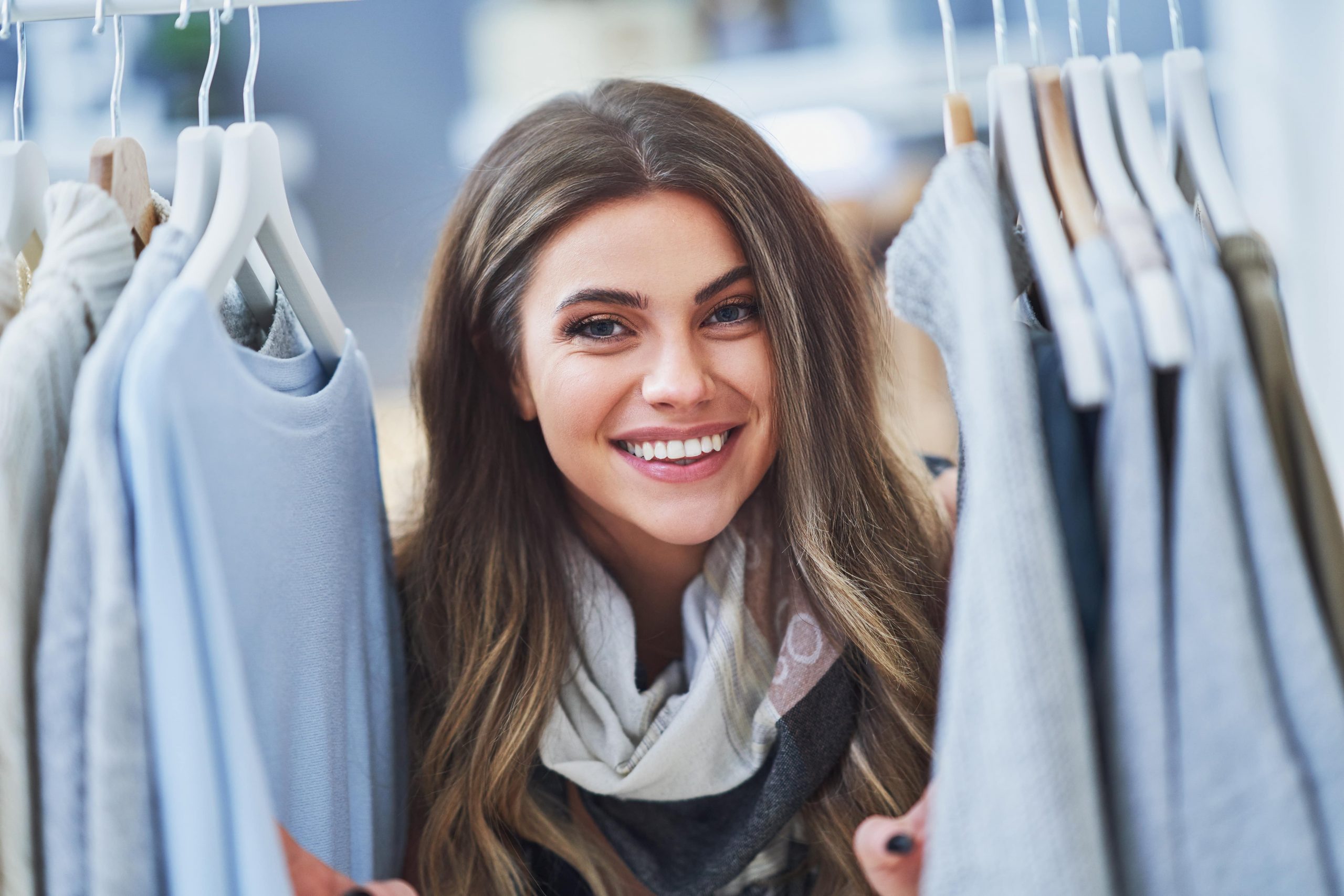 How to Start an Apparel Business
Starting a clothing line may appear like an easy and lucrative way to make money, but it takes dedication and hard work. In fact, successful clothing lines take years to establish themselves – that's why preparation is key from the start.
Starting an apparel business begins by identifying a need and creating a strategy to fill that need. This will guide you in selecting products to create and how to market them effectively. Furthermore, understanding who your target audience is essential when creating products for this market segmentation will allow for successful branding efforts.
Market research can help you discover what people want and are willing to pay for it. With this data, you can set a price point that works both for yourself and your customers.
It is beneficial to do some research on your competitors to see how much they charge for their products. Doing this will enable you to develop a pricing strategy that is sustainable in the long run and caters to your target market.
Once you've chosen a product that resonates with your target market, it's time to start considering production and manufacturing costs. These expenses will depend on the type of item you design as well as where you plan to sell your clothing line.
To prevent overinvesting, create a budget and stay within it. Doing this gives you an accurate estimation of how much money you may spend, which in turn helps you make informed decisions about how much to invest in each new product you create.
In addition to creating your own products, you might consider partnering with other brands or retailers who already sell clothing in your niche. Doing so will allow your clothing brand to gain traction in the market and reach more potential customers.
The clothing industry is highly competitive, so it's essential to find partners who share your enthusiasm for the business side as well. This could come in the form of a full-time partner or investor who invests their time, energy and finances into helping your brand reach success.
If you decide to collaborate with another individual, make sure both of you share a similar approach when marketing and building your brand. Doing this can make it simpler to create an impressive unified image for your clothing line.
It's wise to create a "tech pack" for your manufacturer in advance, which contains technical specifications and product details that they can hand off when ready to produce your lines. Doing this ensures you get exactly what you want while keeping costs down.
Before beginning to sell your clothing items, create an inventory. This will enable you to determine what is selling and not selling, saving time and headaches in the future.