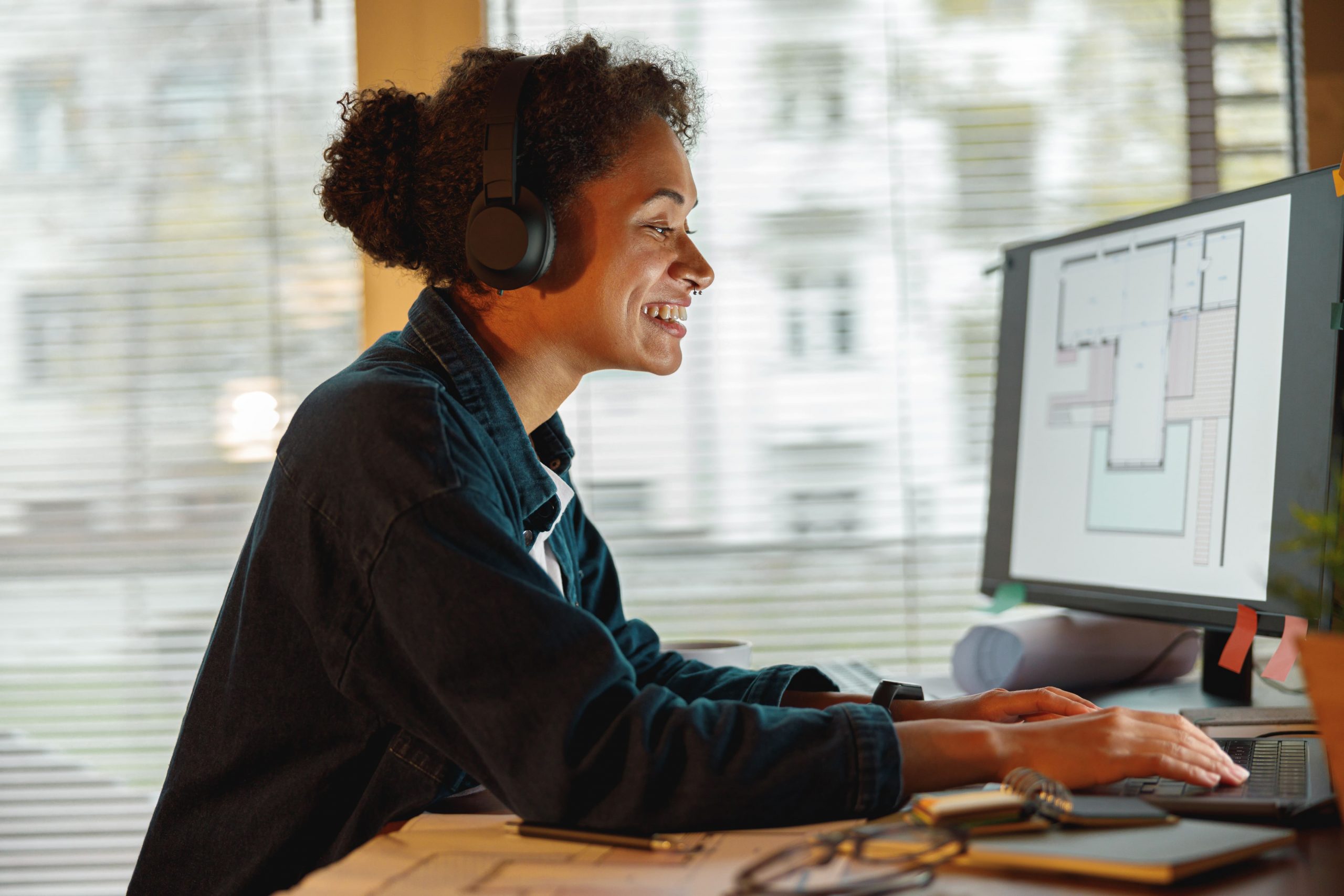 How to Start an Interior Designing Business
Interior design is an attractive career option for those with an eye for aesthetics and a drive to help others create spaces that express their individuality. However, starting a new venture in this field necessitates more than just artistic ability.
Starting your interior designing company off right by creating a business plan is wise. This will enable you to clearly define your vision and objectives for the future, as well as give potential investors an understanding of how you plan to reach those objectives.
Start by crafting a business plan that details all aspects of your company's structure, leadership structure and marketing strategies. This can serve as an invaluable reference for both yourself and any potential employees.
Select a Business Name
It is essential that the name you select for your business be representative of who you are and easily recognizable by customers. Keep it short, sweet, and memorable so that it stands out from other brands in its category.
Once you've selected a name for your company, incorporate it into all of its assets (business cards, logo, website). You may even opt to use it on client-facing materials like flyers if desired.
Register Your Interior Design Firm
The next step in starting an interior design business is registering with the IRS and other state/local agencies. While registration requirements differ by agency, most startups choose either sole proprietorships or limited liability companies (LLCs).
Get an employer identification number from the IRS to make filing taxes, hiring employees and opening bank accounts much simpler.
Acquire the Necessary Permits for Your New Business
If you're just starting an interior design business, various licenses and permits will be needed to operate. These requirements vary by state and jurisdiction, so contact your local small business administration office to determine what requirements exist.
Establish a Website
If your business isn't already online, creating a website for it can be quite a task. If this is something that you are unfamiliar with, hiring a web design firm may be recommended as this step can be quite complex.
You can build your website yourself using templates or online programs. This is an economical way to save money and guarantee your site looks polished.
Start a Blog
Blogging is an ideal way to showcase your work and provide information about interior design trends. It's an excellent chance for you to establish yourself as an authority in your field, which in turn will attract new clients who are in need of your services.
Send Newsletters
A newsletter is an effective way to stay in touch with current clients and attract new ones. Whether you choose to use a free service like MailChimp or create your own, sending out newsletters should be part of every business strategy and should be an integral component of marketing plans.
Advertise on Social Media
Many potential clients search for an interior designer online before making contact. That makes it essential for you to be active across all major social media platforms. Post photos, videos and other information about your company to attract customers and build a following.